This post is also available in: French
Congratulations, you're about to change your life!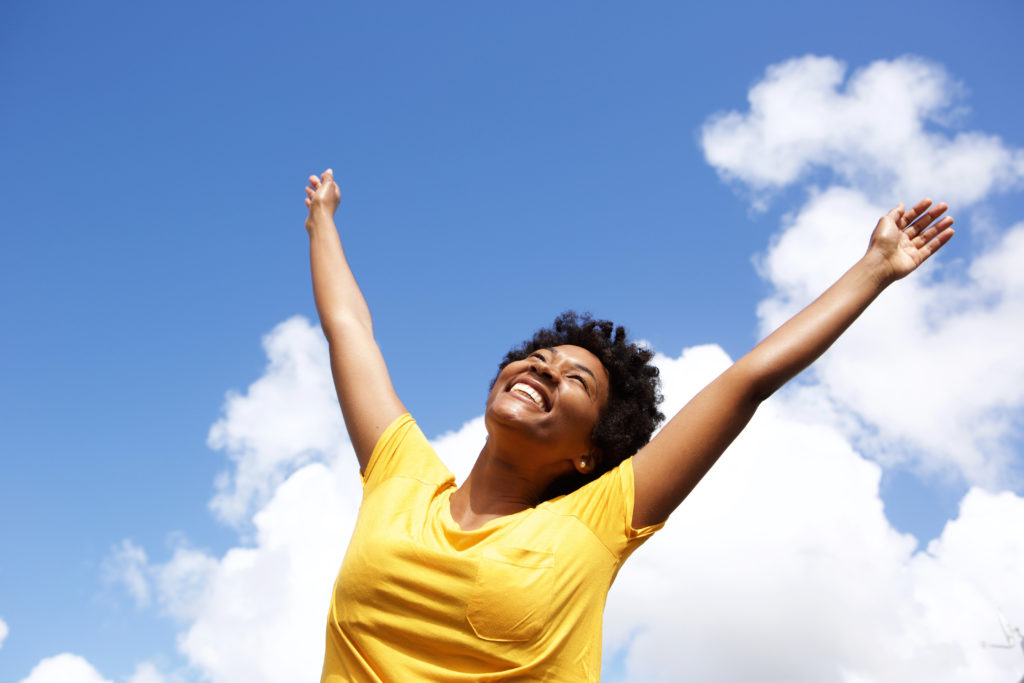 Too much to do? Someone close to you is ill? Can't sleep? Feeling lonely? The way you feel is affected by things that happen to you, and you feel bad because you're in a vicious cycle. Learn how to stop the cycle!
Living Life to the Full is a mental health promotion course designed to help people deal with everyday life challenges and learn self-management skills using Cognitive Behavioural Therapy (CBT) principles. Course content and materials are practical and easily applied to everyday life situations. The course is suitable for people of all ages – from youth to seniors.
Course Essentials
What you learn
✔ Self confidence
✔ Problem-solving
✔ Stress management
✔ Motivation
✔ Dealing with unhelpful thoughts
✔ Anger management
Format
Living Life to the Full helps people make a difference to their lives in eight enjoyable 90-minute sessions – one per week. Courses are available in-person or virtually by teleconference. 
Click here to see our full brochure
Cost
Prices vary depending on location.
Who?
Everyone! The course is for anyone dealing with stress, anxiety or just needing help in dealing with life's challenges.
Explore the course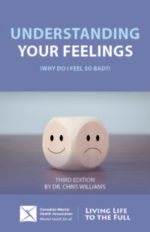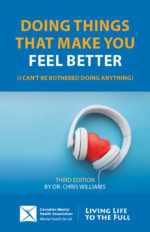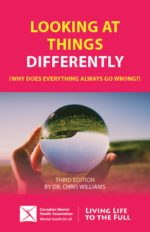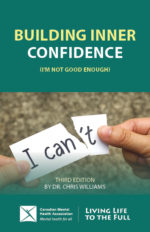 For more details about the booklets content please visit our
online store
I have found the course to be very helpful. Before I came to the course my emotions were all over the place, I just stopped doing anything and felt very lost. Today I leave the course feeling more motivated, feeling better about the world we live in and more positive for myself.

Living Life to the Full participant 2018
Course variations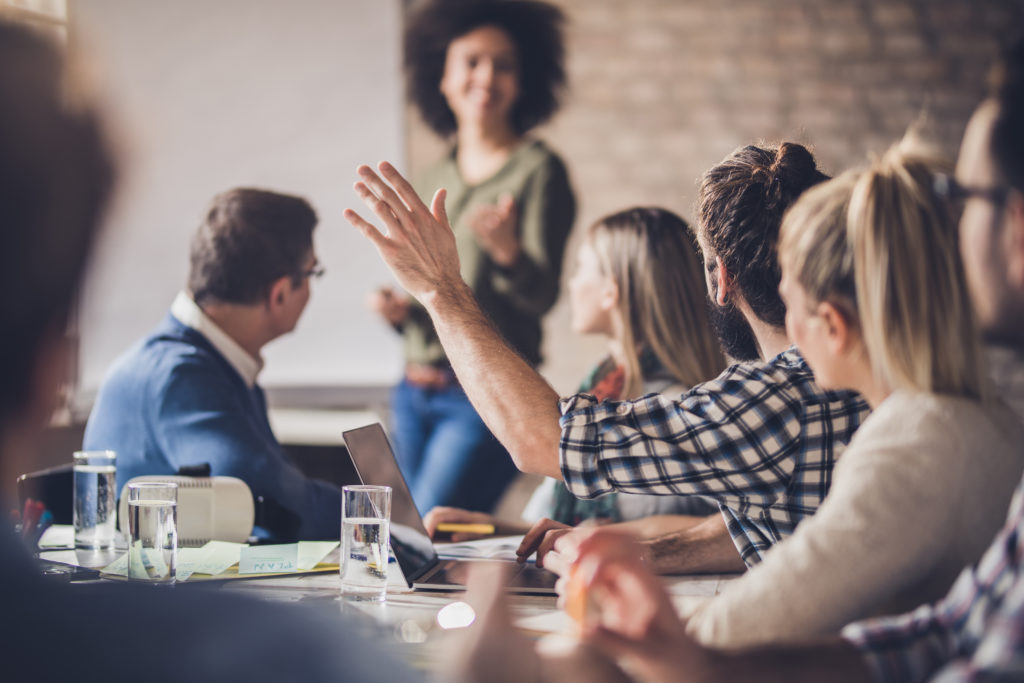 Adult
12 hours / 8 sessions

Living Life to the Full is a group-based mental health promotion course for adults (18 years and older) designed to help people deal with everyday life challenges.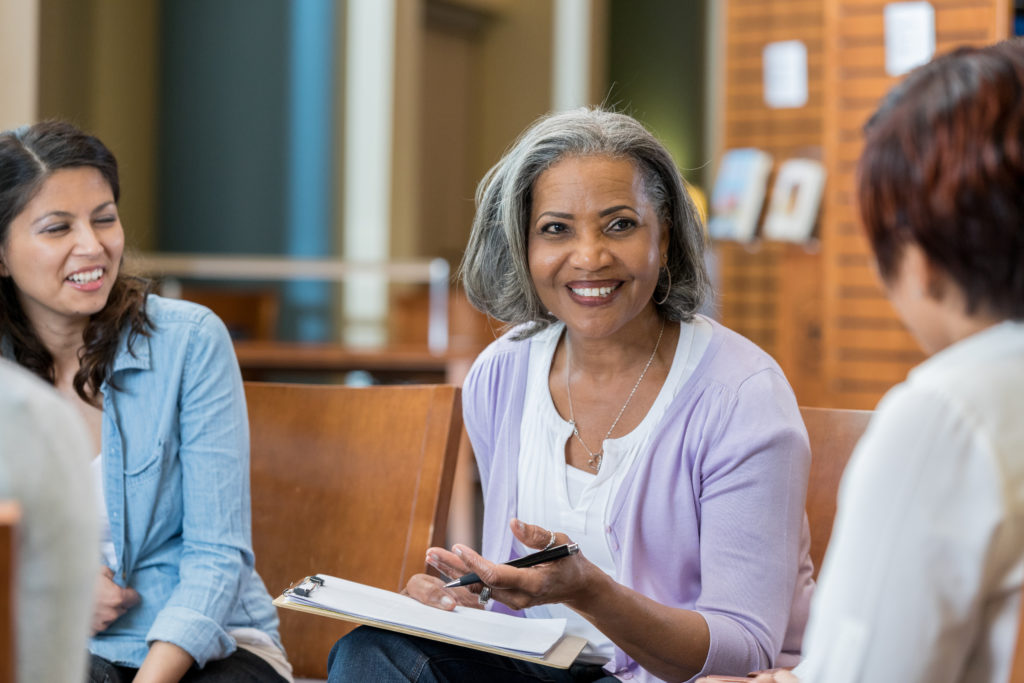 Older adults
12 hours / 8 sessions

Older adults face particular life challenges such as loss of family and friends, loneliness, caregiving, physical and chronic health issues and transition to retirement.  This version is designed for adults 55+. The facilitator will tailor the exercises and examples to the group, making it more relevant to participants.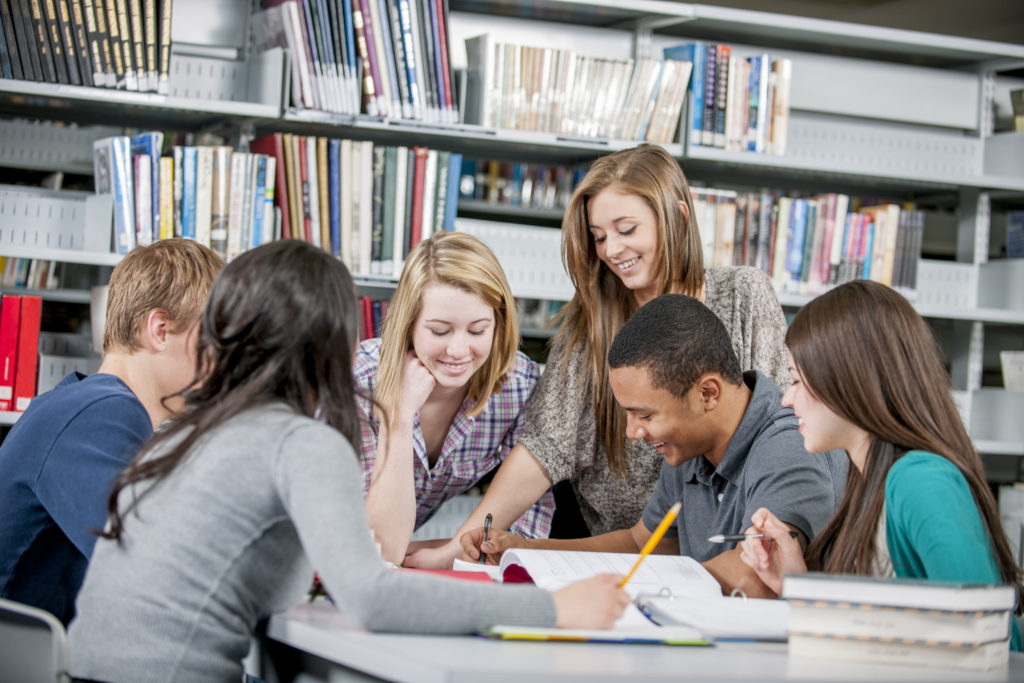 Youth
12 hours / 8 sessions

Designed for youth aged 13-18, Living Life to the Full for Youth equips young adults with the skills they need to face challenges in life. The course is a variation of the standard Living Life to the Full course, adapted in consultation with a diverse group of youth from British Columbia. The course includes fun activities and group challenges to help youth practice and develop their skills.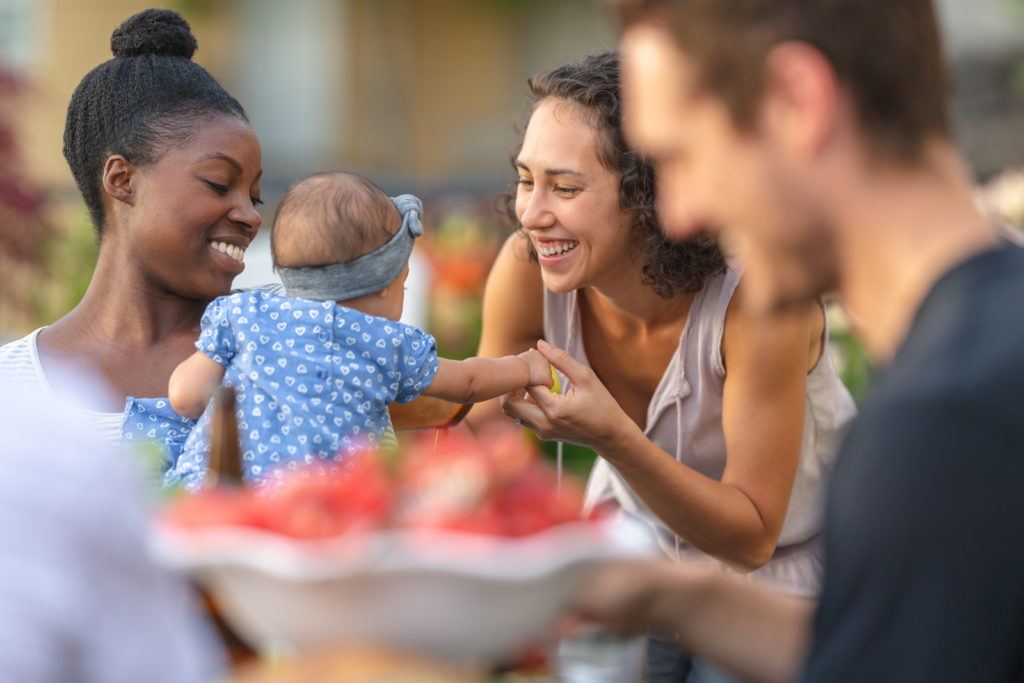 New Moms
8 hours / 5 sessions

Enjoy Your Baby is a group-based course which helps new moms transition to motherhood. This variation of the course helps mothers normalize their experiences whilst building connections with other mothers. They will gain skills such as identifying and dealing with unhelpful thoughts, building self-esteem and confidence and how to deal with anger, depression and anxiety.
Honestly it helped me feel happier and stronger mentally – like I am in control and can change my outlook. Thank you!

Living Life to the Full participant 2018