Living Life to the Full for youth (13-18)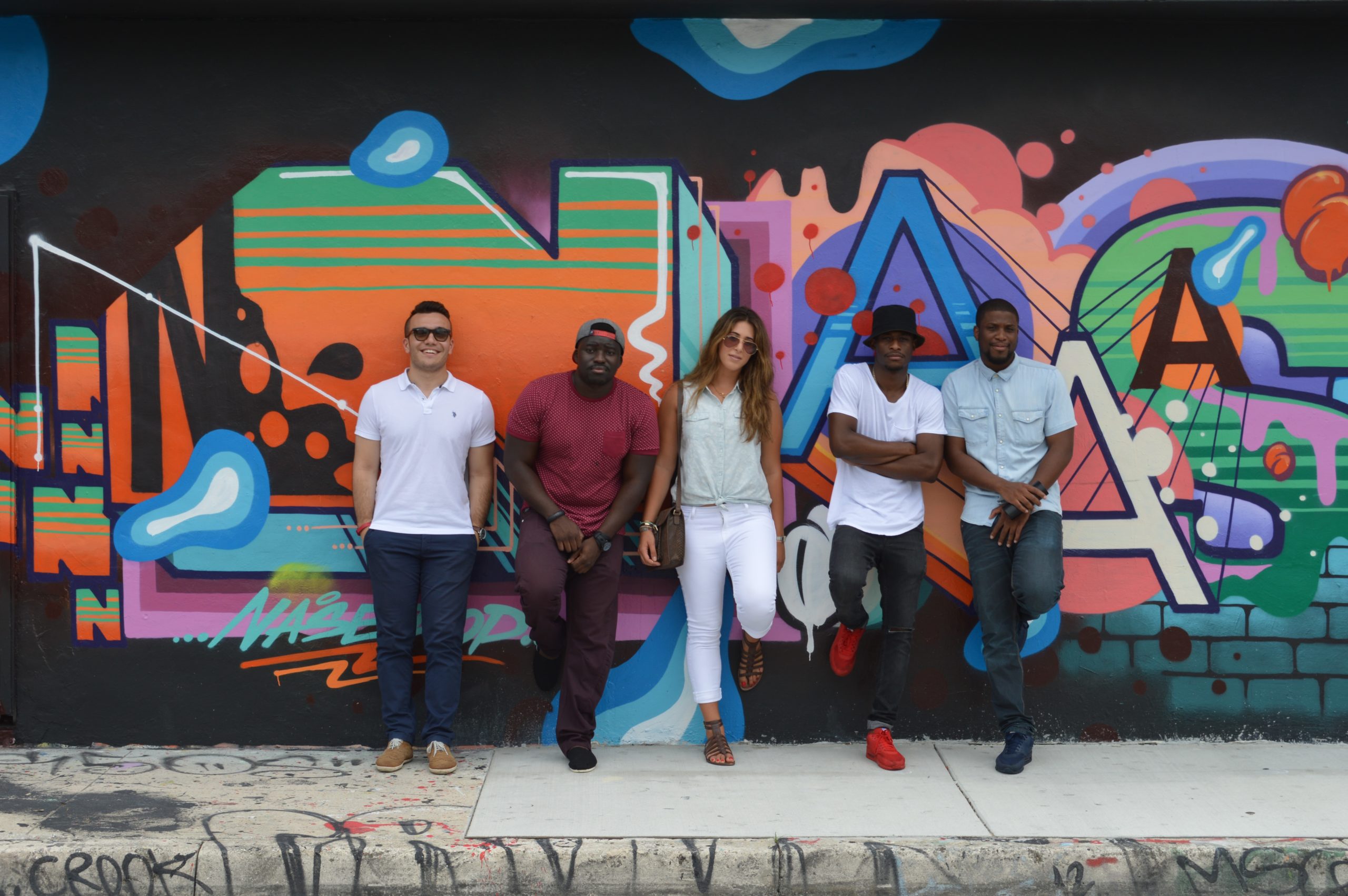 Youth mental health matters!
Low-mood, stress and anxiety don't wait for you to be ready. Acknowledging and pampering your mental health early can make a difference. The Canadian Mental Health Association estimates that that total number of 12 to 19 year olds at risk of depression is a staggering 3.2 million. This means that close to 30% of Canadian youth could be affected. Helping youth help themselves becomes increasingly important.
Why Living Life to the Full Youth?
Living Life to the full is a mental health promotion program and it is for everyone! Whether you are just curious or are dealing with stress, you can benefit from the tools the program offers. Group-based and led by a youth-certified facilitator, it equips youth 13-18 with the skills they need to face challenges in life and become more resilient. The course includes fun activities and group challenges to help youth practice and develop their skills.
Click here to see our full brochure.
Where is Living to the Full for youth available?
For now, most in-person courses are offered in some schools and youth organizations (youth clubs, community centres, etc.), and occasionally to the large public throughout Canada.
Thanks to funding from the BC Ministry of Mental Health and Addictions, we offer course opportunities for youth ages 13-18 and young adults ages 18-24 residing in BC.
If you would like to bring free courses to youth in your community between November 2022 and March 2023 (schools and other youth settings are welcome to apply), please fill out the form by clicking the link below. Your organization will have a chance to receive free courses (total value per course: $2,400.00). If you are successful, you will be able to train a staff (school counsellor, teacher, youth support worker) who will become a certified facilitator (Training value $3,000.00). In order to be trained, you will have to demonstrate your ability to host at least 1 course and reach a minimum of 15 youth per course by March 2023.
Please contact us at llttf.bc@cmha.bc.ca if you wish to be contacted for future youth course opportunities or inquiry about in-person classes in your community.
Become a Living Life to the Full youth facilitator
In order to become a youth facilitator, you will need to complete the standard adult training first. Please fill out the application form: Apply here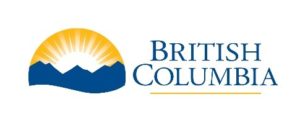 We thank the Blue Wave Program and the BC Government for their ongoing support in making Living Life to the Full available to youth. Please click here for more information on the Blue Wave Foundation.