Living Life to the Full for youth (13-18)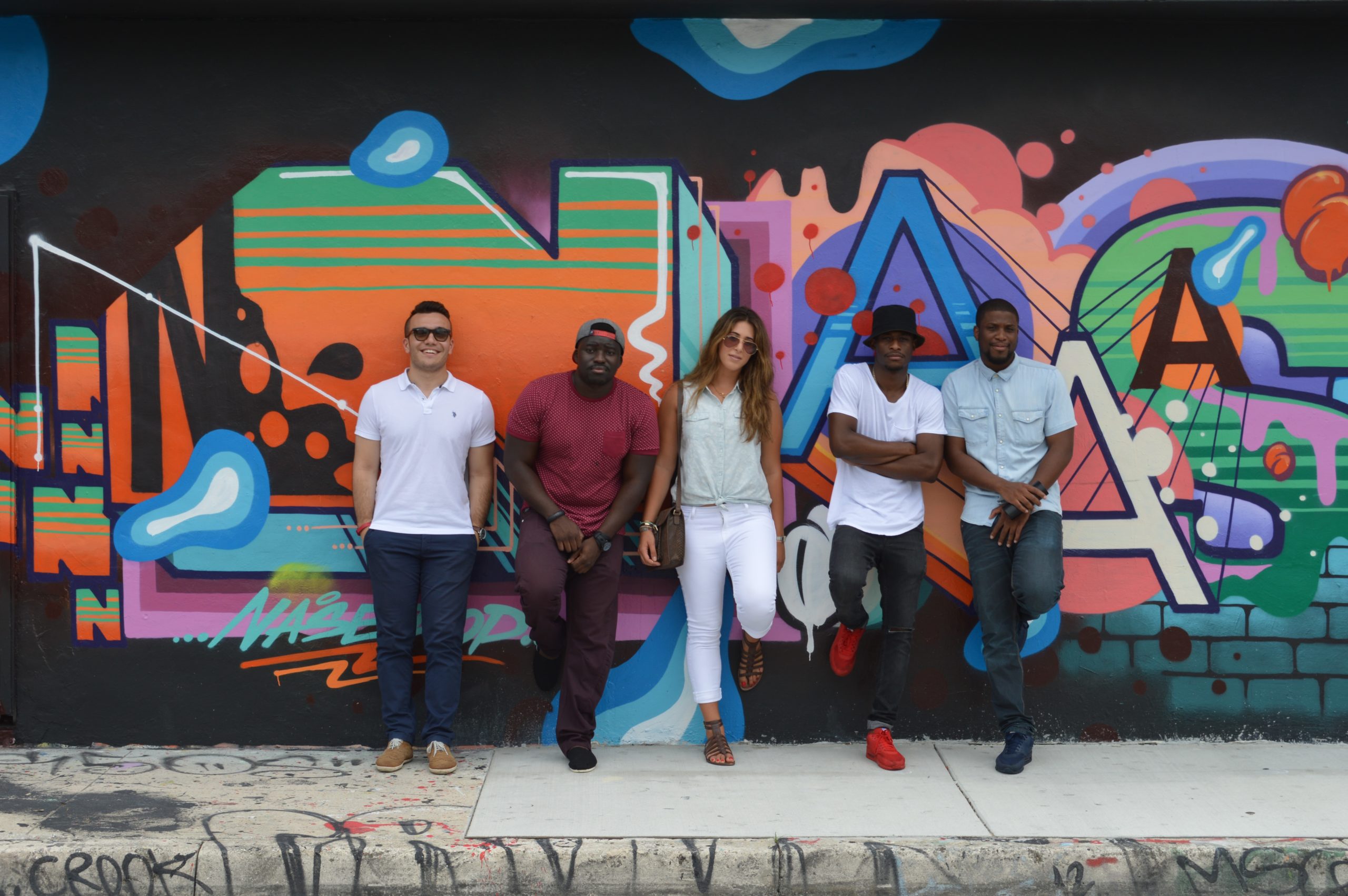 Youth mental health matters!
Low-mood, stress and anxiety don't wait for you to be ready. Acknowledging and pampering your mental health early can make a difference. The Canadian Mental Health Association estimates that that total number of 12 to 19 year olds at risk of depression is a staggering 3.2 million. This means that close to 30% of Canadian youth could be affected. Helping youth help themselves becomes increasingly important.
Why Living Life to the Full Youth?
Living Life to the full is a mental health promotion program and it is for everyone! Whether you are just curious or are dealing with stress, you can benefit from the tools the program offers. Group-based and led by a youth-certified facilitator, it equips youth 13-18 with the skills they need to face challenges in life and become more resilient. The course includes fun activities and group challenges to help youth practise and develop their skills.
Click here to see our full brochure.
Want to hear directly from a course facilitator? If you are a parent, caregiver, school staff or youth social worker, you can sign up for a virtual free 30-min information session to learn more about the program and see if it is a good fit. Click here to attend our next information session: https://www.eventbrite.ca/o/cmha-bc-division-30172992750
Where is Living to the Full for youth available?
For now, most in-person courses are offered in some schools and youth organizations (youth clubs, community centres, etc.), and occasionally to the large public throughout Canada.
Thanks to a funding from the BC Minister of Mental Health and Addictions, virtual courses are available for any youth residing in BC.
Interested? Register here:
Can't find a date/time that works for you? Please contact us at llttf.bc@cmha.bc.ca if you wish to be contacted for future youth course opportunities or inquiry about in-person classes in your community.
Become a Living Life to the Full youth facilitator
In order to become a youth facilitator, you will need to complete the standard adult training first. Please fill out the application form: Apply here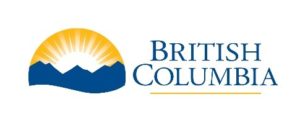 We thank the Blue Wave Program and the BC Government for their ongoing support in making Living Life to the Full available to youth. Please click here for more information on the Blue Wave Foundation.