Living Life to the Full for youth (13-18)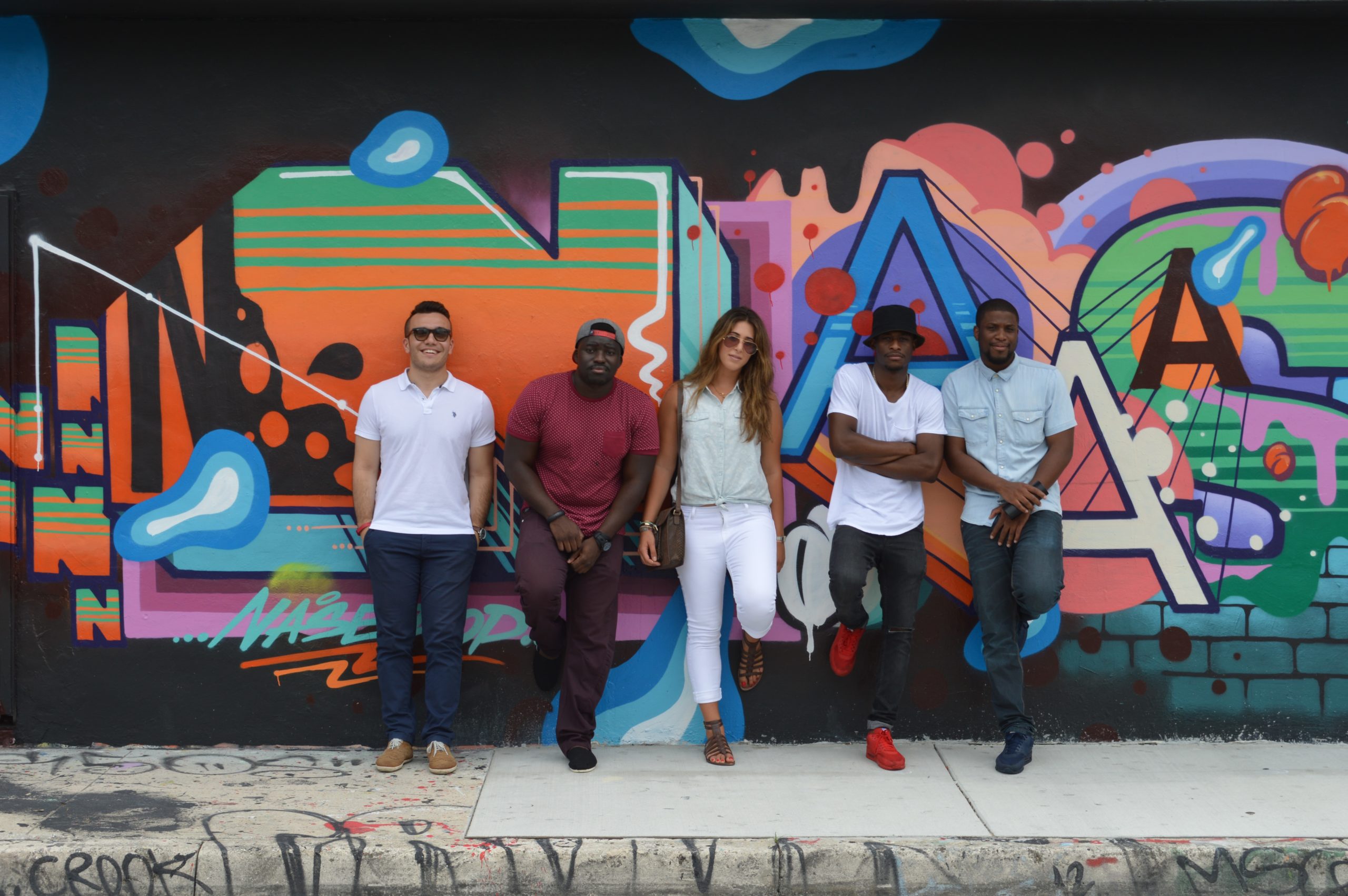 Youth mental health matters!
Low-mood, stress and anxiety don't wait for you to be ready. Acknowledging and pampering your mental health early can make a difference. The Canadian Mental Health Association estimates that that total number of 12 to 19 year olds at risk of depression is a staggering 3.2 million. This means that close to 30% of Canadian youth could be affected. Helping youth help themselves becomes increasingly important.
Why Living Life to the Full Youth?
Living Life to the full is a mental health promotion program and it is for everyone! Whether you are just curious or are dealing with anxiety, you can benefit from the tools the program offers. The course is a variation of the standard adult Living Life to the Full course, and was adapted in consultation with a diverse group of youth from British Columbia. Group-based and led by a youth-certified facilitator, it equips youth 13-18 with the skills they need to face challenges in life. The course includes fun activities and group challenges to help youth practise and develop their skills.
What does it look like?
Virtual or in-person, the course is delivered over 8 weeks – 1.5h a week. When you sign up for the course, youth will be given a set of program supporting booklets (or e-book access). The material is a great way to review the tools that have been discussed during the group session and to put them into practice with activities. Most of the fun actually happens during the session where youth get to unleash their learning in team activities and collective challenges.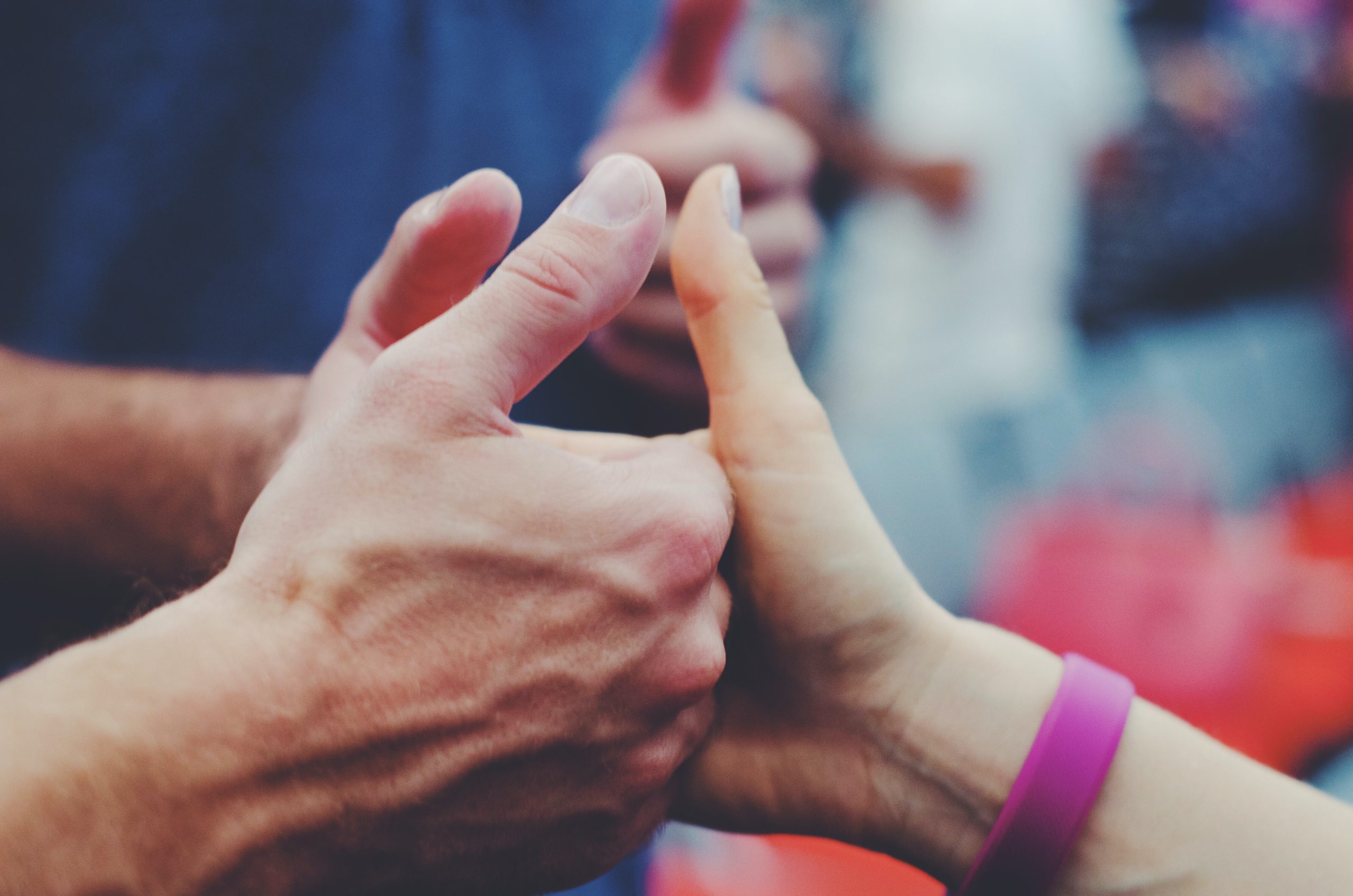 Where is Living to the Full available?
For now, the course is offered in some schools and youth organizations (youth clubs, community centres, etc.), and occasionally to the large public throughout Canada. If you are interested in taking the course please be aware that there is no current public opportunity. You can contact us at living.life@cmha.bc.ca if you wish to be contacted for future course opportunities.
Become a Living Life to the Full youth facilitator
In order to become a youth facilitator, you will need to complete the standard adult training first. Please contact us at living.life@cmha.bc.ca
We thank the Blue Wave Program for its ongoing support in making Living Life to the Full available to youth. Please click here for more information on the Blue Wave Foundation and Program