This post is also available in: French
Helping you to help others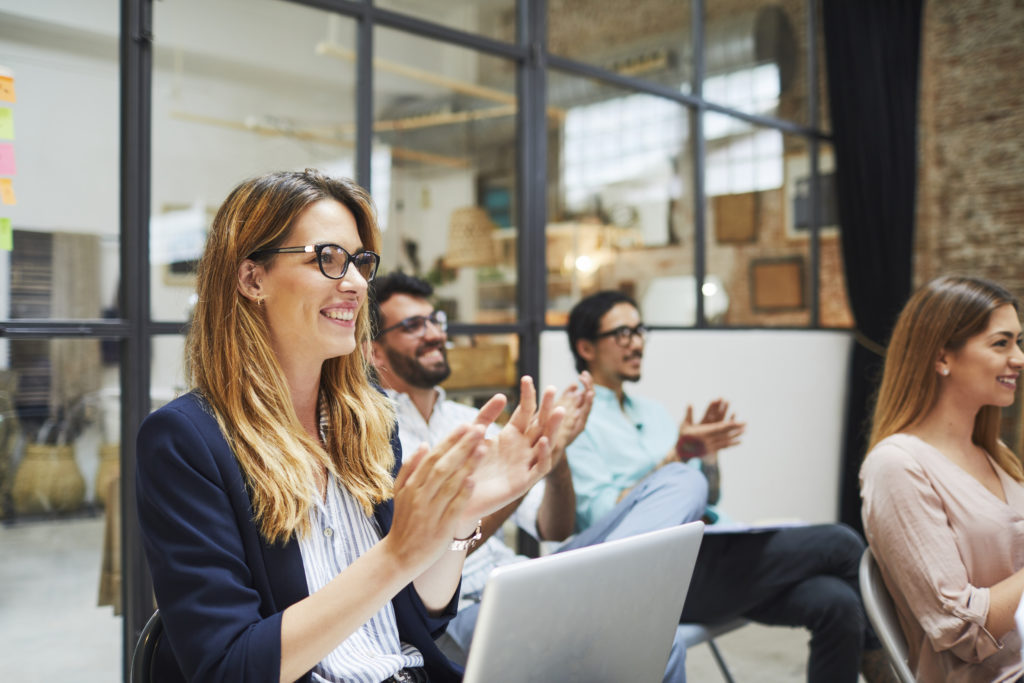 Facilitators are a vital part of the Living Life to the Full program who bring the course to their local community and share essential life skills to give people the skills to cope with life's stresses. Living Life to the Full facilitators are community educators who are trained and certified to deliver the Living Life to the Full program.

Our training will teach you how to effectively present the cognitive behavioural therapy (CBT)-based skills to your own group courses. Whether you plan to run Living Life to the Full as a volunteer, with your organization or with your school, becoming a facilitator is a valuable way to lend your skills to help others.
Becoming a facilitator takes 4 easy steps

Facilitator Workshop
The Living Life to the Full training is a program that prepares future facilitators to deliver this fun, evidence-based mental health promotion course. The course provides opportunities to practice and participate while teaching you key methods.
Facilitators will receive:
A Living Life to the Full Facilitator Training Kit, which includes booklets, handouts, and other materials
Access to Living Life to the Full materials
Ongoing program evaluation
Format
Since 2020, the training is to be completed exclusively online. It is a mix of self-paced learning, assignments and mandatory videoconference calls. It requires a total of 15 to 20 hours (call included) of dedication over 3 weeks.
Participants are trained in small groups of 5-15 people by a Living Life to the Full Master Trainer.
Cost
CAD $2,500 + 5%GST
(Reduced training fee of CAD $2,100 +GST for CMHA employees)
Included
Facilitator training kit
Personalized assignment review, follow-up and feedback
Certificate on completion of workshop
Could you become a Living Life to the Full Facilitator?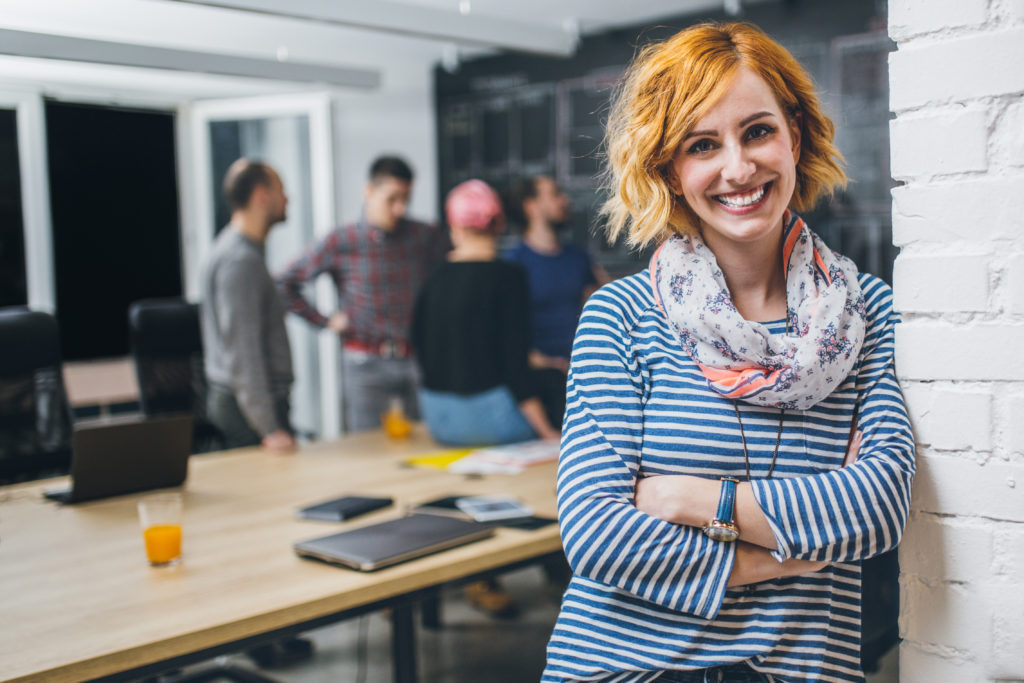 About you
Excellent communicator
Enthusiastic
Positive attitude towards mental health
Able to create supportive and cooperative group environments
Experience in adult education
Most facilitators are Canadian Mental Health Association (CMHA) staff members or work for partner organizations with whom CMHA has already built a solid relationship. In certain circumstances, individuals working for organizations serving specific communities (older adults, youth, Indigenous communities) are accepted into the program.
Current training opportunities
Online cohort (English) 
From October 23rd to November 8th 2023 (Call times: Oct 23rd 10-11AM PDT, Nov 1st 10-11:30AM PDT & Nov 8th 10-11AM PST) (self-paced training & mandatory videoconference calls)
Living Life to the Full is so important – it fits with our values and I think it's a great program. It would be suitable for a wide spectrum of different organizations, as the lessons learned in the course can really be transferred into anything.

Living Life to the Full Facilitator 
---
Additional certification
Established facilitators (who have delivered at least one course) can increase their facilitator skills by attending additional course certifications: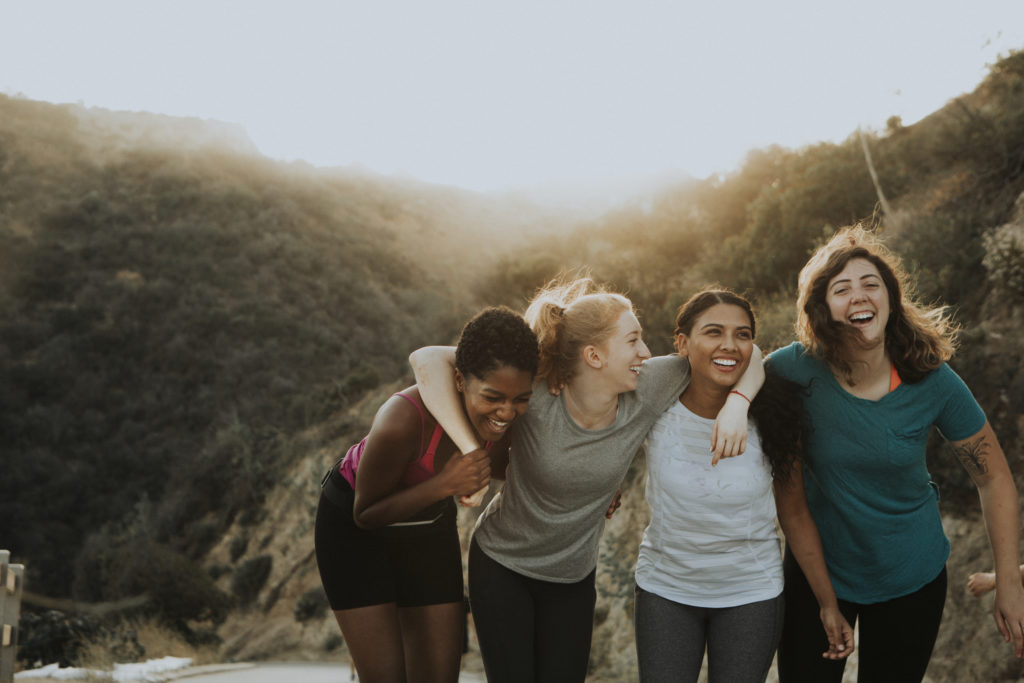 Living Life to the Full for Youth (13-18) equips young adults with the skills they need to face challenges in life. The course includes fun activities and group challenges to help youth practice and develop their skills.

Online, self-paced Youth Training 
Cost: $450.00 + GST (5%)
Become a Youth course facilitator